This was my first Parker Peevyhouse read. I will definitely be looking into more of her works after this one. I really didn't want to put this down, ever.
This summer, I started listening to audio books while at the gym, and this one happened to be the next audio book available from the list of 50 possible Truman nominees for the 2020-2021 school year. At first, I was irritated when I saw the length of each chapter: 30 minutes, 45 minutes, 1 hour and 30+ minutes. I only do about 30-35 minutes of cardio, so I knew I would have to speed up the audio if I wanted to finish a chapter in one session.
On the first day of listening, I made it through the first chapter, utterly confused and knowing that I needed to hear more. The main two characters are trapped, possibly, in this building in the middle of this deserted area. Rett wakes up not knowing how he got to the place or why he has blood on his outfit. He and the girl who he meets in the depot are having a hard time trusting each other as neither has any memory of how they ended up where they are…although they do seem to have their memories of growing up.
As the next chapter began, I thought that I had accidentally restarted the audio book because everything sounded pretty familiar. I then realized that I had not started the book over, but the main characters had started over. Something has triggered them, and they restarted their day back in the depot, back not knowing why or how they were there.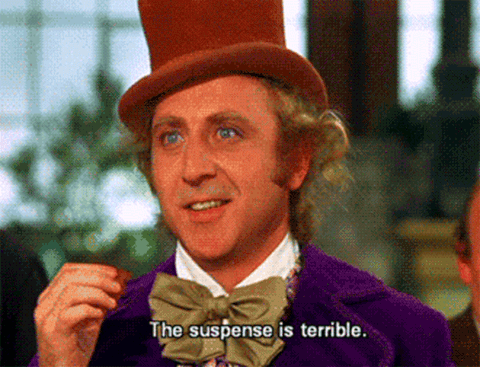 This book was expertly written. A little Groundhog Day-ish, but each chapter reveals a little bit more and the characters end up understanding a little more with each reset. I think this book would have been better if I had read it instead of listened to it, and then I probably wouldn't have been as confused as I was in the beginning. (Sometimes things at the gym distract me, and I miss something on the audio.)
There are definite science-fiction elements to this book which is not typically my go-to reading material. That being said, I really enjoyed it, and I gave it 4 out of 5 stars on my Goodreads. I still have questions, and it wouldn't surprise me if there was a follow up novel to this one.
No tears shed with this book.